MiniPlan V670 Servo Control Board + Robot Power Package V320
USD$58.00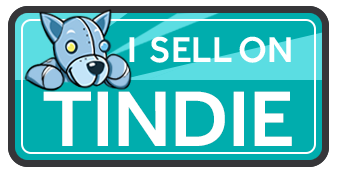 Included Items
● MiniPlan V670 Servo Control Board x 1
● Robot Power Package V320 x 1
● Connect Cable (Between MiniPlan and Robot Power Package) x 1
Not Included Item
● 8.4V 800mAh Charge
Upgrade Option
Robot Power Package Power Up!
Additional Lithium-ion Capacitor 1140F 0.9WH x 3
USD$8.90
MiniPlan V670 Servo Control Board
MiniPlan V670 is an ideal piece of work for various types of projects when working with up to 20 Servo Motors.
● Controls up to 20 servo motors (16PWM + 4 GPIO)
● Onboard USB to TTL so a regular USB to MicroUSB cable can be used to program the controller
● ESP-WROOM-02 directly from ESPRESSIF for faster, better, and stable connection
● 4MB Flash memory
● i2c connection port
● TTL connection port
● Arduino IDE Compatible
● Dimensions: L50mm X W44mm X H12mm
Robot Power Package V320
Robot Power Package V320 is newest solution to powering the servo motor controller boards as well as a stand-alone power source for different projects that utilize 6V power source. The Lithium Ion Capacitor provides much higher charging/discharge efficiently, longer battery life, and with fewer safety concerns.
● 8.4V/250mAh of power using 3 cells of Lithium Ion Capacitors
● Nominal output of 10C (2.5A) and maximum output of 15C (3.75A)
● Faster charging (8.4V/1A~3.75A)
● Longer battery life, 3000 times @ 8.4V/1~2.5A (or 500 times @ 8.4V/3.75A)
● Higher level safety using Lithium Ion Capacitors
● Dimensions: L62mm X W51mm X H18mm
Hardware Overview
Get Started
●
Q1 Robot Hub
●
MiniPlan V670 on GitHub